Bioenergetic level 1 – Dublin, Moises Goiz
Bioenergetic level 2 – London, Dr. David Goiz
Advanced Bioenergetic – Dr. David Goiz
Professional Diploma in Holistic Reflexology
Fertility Reflexology Specialist
Maternity and Post natal Reflexology
Oncology Cancer Care Reflexology
Reiki Master / Teacher Tena Mai
Kinesiology Clinical Methodology
Diploma in Acupressure
ITEC Certificate in Covid Hygiene
Using natural solutions, I help my clients in their pursuit for optimum health, facilitating their journey towards health and wellness.
Having had my own Montessori school in Galway for many years I developed a love for working with young children.
My next chapter began when I got married, relocated to Clare, and became a mother of two. On a personal pursuit for better health and that of my family lead me to explore various complementary therapies.
Having discovered the benefits of complementary therapies personally, I decided to study therapies both in Ireland and the UK.
Starting with Kinesiology and progressing to Reiki, Acupressure, Bio magnetic Pair Therapy and Reflexology, I created a business which enhances the lives of my clients.
With physical restoration, emotional balance and positive mindset being the goal for all who come to Clare Wellness clinic, I create a treatment programme tailored to each individual client using a combination of the relevant therapies.
With a warm friendly welcome, each client is made feel at ease on arrival at the Clare Wellness Clinic.
Health is a state of complete harmony of the Body, Mind & Spirit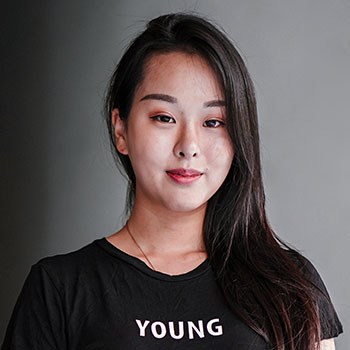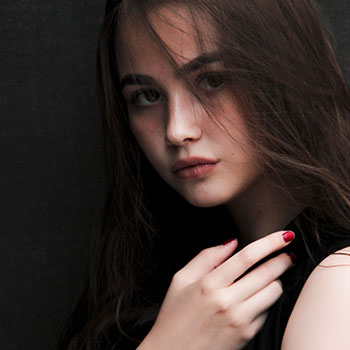 Maria Garrett
Customer Care
Book Your Appointment Now And Get 25% Off
Awesome Monsoon Sale – 25% OFF On All Professional Make Up From Only $59